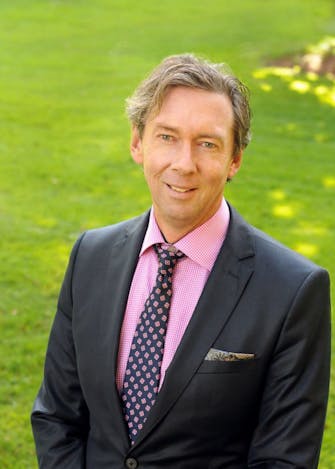 Born in the Maritimes and growing up in Ottawa and Toronto before moving to Victoria, Maurice brings a diverse background in business and helping both sellers and buyers reach their goals.
While serving as an auxiliary constable with the RCMP for the past 15 years Maurice has developed strong negotiating skills and attention to detail. He understands the stresses when it comes to selling and buying and the trust that is required to help his clients.
Known by clients, associates and colleagues alike for his perseverance, honesty and enthusiasm, Maurice has a solid reputation for achieving client's goals effectively and in a timely manner.
When not at work Maurice enjoys being an active part of his two children's lives.  Living on the west coast has also allowed Maurice to enjoy his favorite outdoor pursuits which include sailing, skiing and hiking.